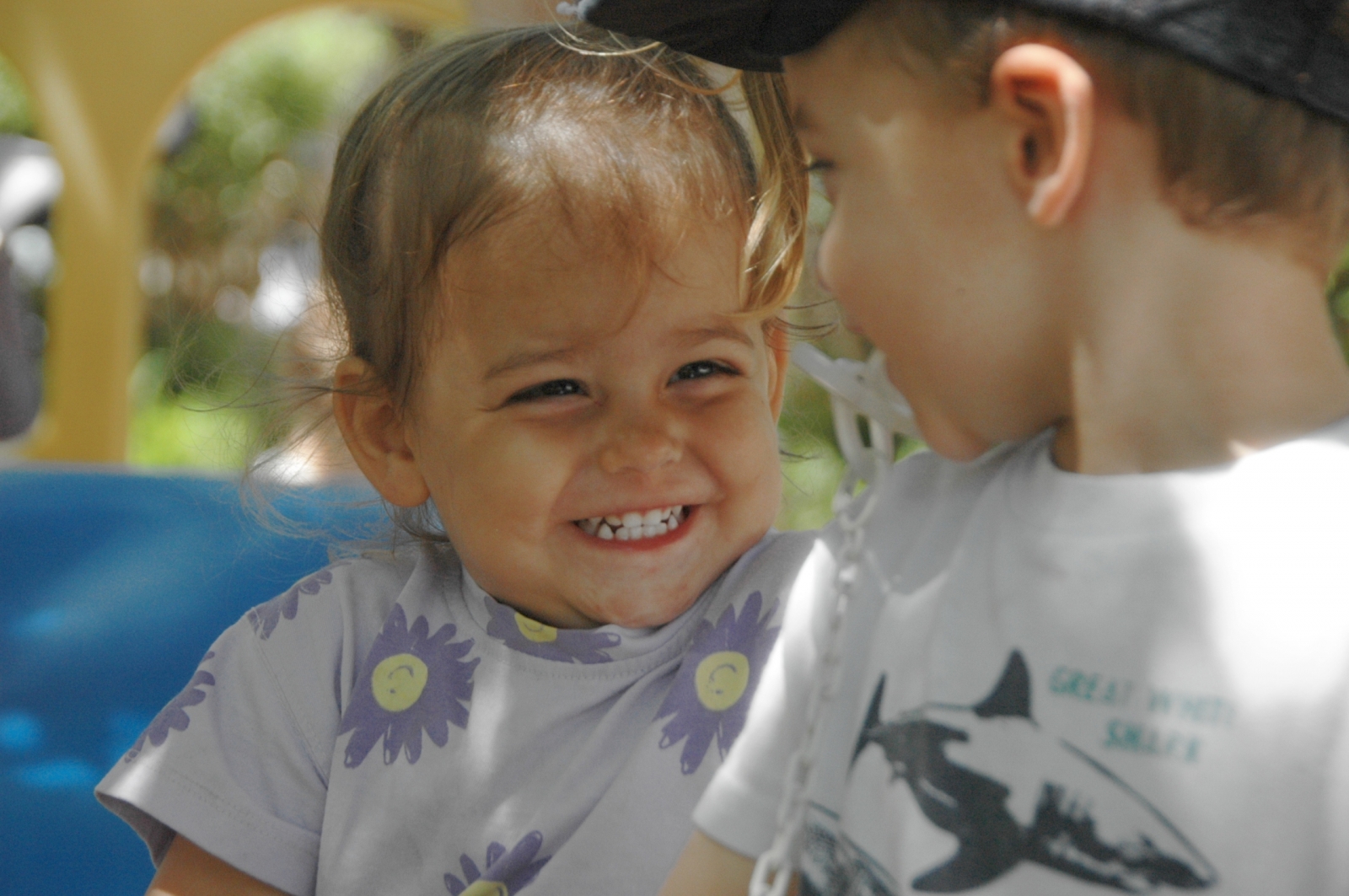 Benvenuto!
You are getting to know the most complete and modern early stimulation educational space in the country.
It accompanies the growth between 3 and 24 months in an environment carefully prepared to meet all the development needs of this stage.
BBSIM has a team of highly qualified professionals giving each child the possibility of living experiences that favor their independence and autonomy.