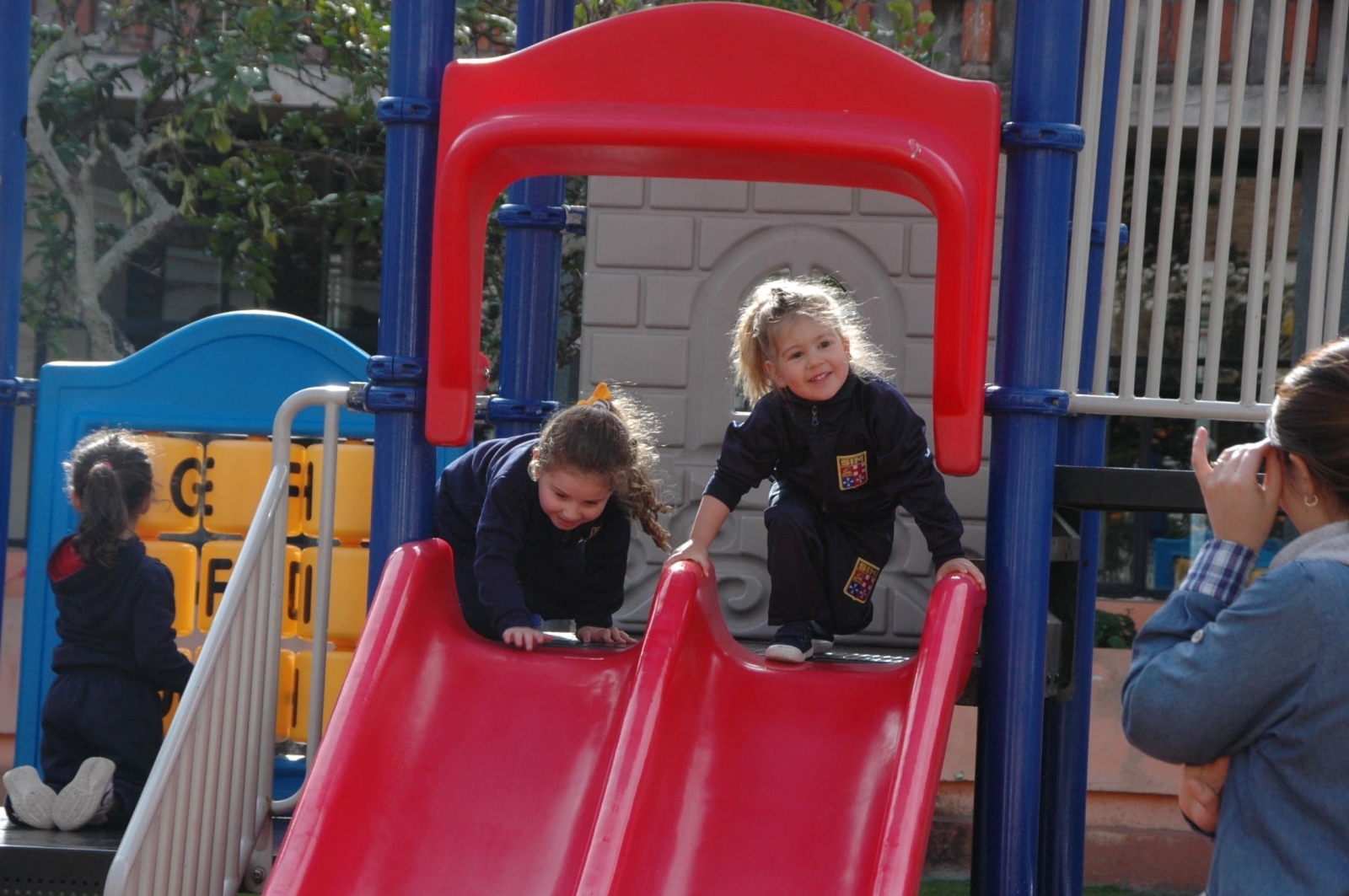 Welcome to Maria Montessori's world-famous space! In our "Casa dei Bambini" we accompany the growth of our children between 2 and 5 years old.
Spacious, bright rooms surrounded by a privileged natural park guide the pedagogical proposal of the sector.
Model center of the Montessori philosophy for more than 90 years, attends to the psycho-emotional aspects of the child fundamental in this stage: self-esteem, autonomy and respect for himself and others.
The prepared environment - one of the fundamental principles of the Montessori method - becomes a facilitator of self-development by the hand of teachers and technicians trained constantly and committed to their vocation to teach.
"The child, guided by an inner teacher, works tirelessly with joy to build man. We educators, we can only help..."
María Montessori