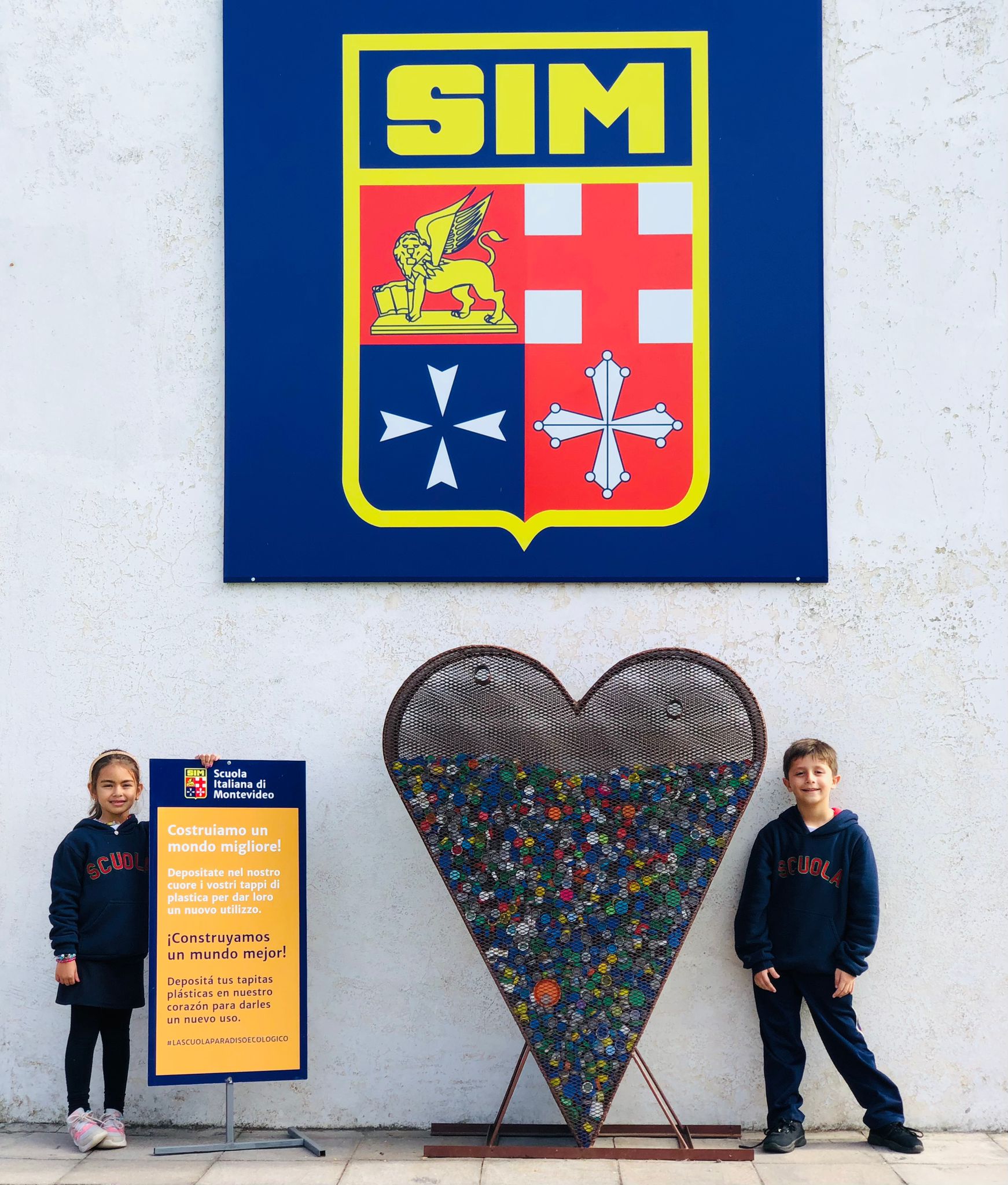 The school organizes various cultural and sports Exchange programs abroad throughout the year. For over twenty years now, our sixth grade students from Primary School have been visiting Park Tudor in Indianapolis, USA, where they stay with local families to experience life in this American city. Students also participate in an exchange program with the CCI Institute of Olivos (Buenos Aires) within the framework of the Youth Games organized by CONI (Comitato Olimpico Nazionale Italiano). In Secondary school, second and third graders travel to Italy and spend two weeks with families while studying at Tosi de Busto Arsizio Institute.
All these exchange experiences have a high educational value and contribute to enhance language skills in both Italian and English as students deal with new learning practices, educational realities and they develop transcontinental friendships with their foreign peers.
Finally, with the culmination of their academic studies at Scuola, the whole generation of graduate students embark on a three-week trip to Italy. Over that time they discover the cultural, artistic and scenic beauties of the 'Bel Paese'. This is a full-immersion trip which includes the cities of Turin, Milan, Verona, Venice, Florence, Rome and Naples.